To disrupt the attention monopoly

Personal space for Wisdom and Insight
made for
Geniuses, Philosophers, and Creatives
We're constantly adding and refining new features. You can find a roadmap at the bottom of the page!Want to stay hot on updates, and join future community calls? Drop your mail below!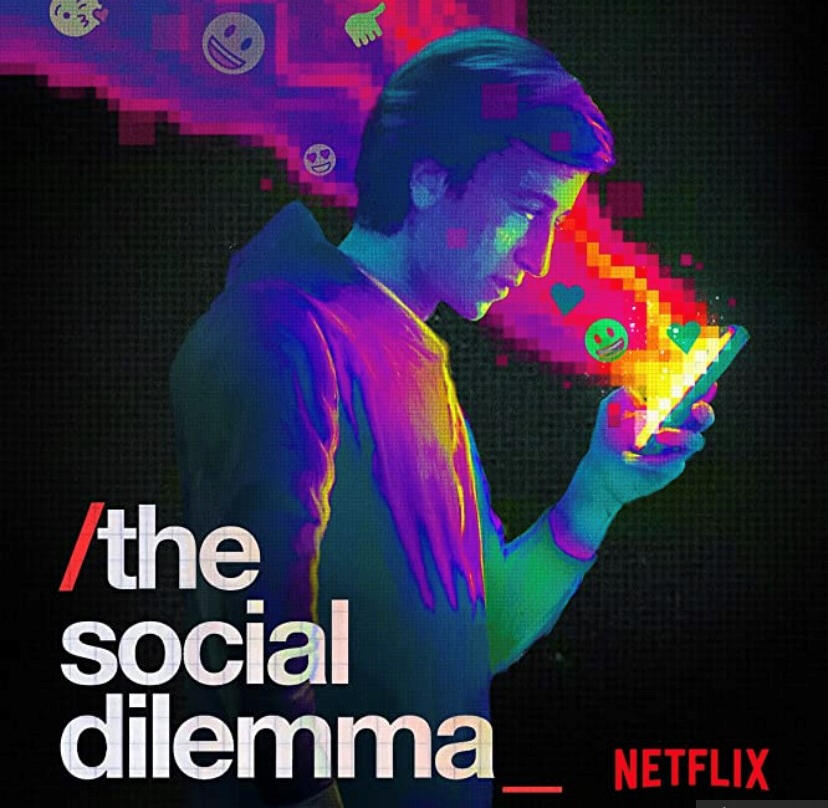 Let's Face It
Bullshit In = Bullshit OutSocial Media Platforms are feeding us content created by others, distracting and influencing us on levels unseen, while artistically repurposing our data.We forget who we are, what we want, and where we're going because we're not being given a balanced information diet.SpellBook is a #reversesocialmedia experiment, designed to guide users into the confines of their own minds, where the source of our passions, ideas, and wisdom lie.
In case you're unaware of how milked and abused humanity is by Big Tech, we recommend you watch the notorious "Social Dilemma" documentary on Netflix.
How Does SpellBook Solve This?
By creating a new app-genre: "Reverse Social Media"
Social Media = Consume other's content
SpellBook = Consume your own content
Imagine taking the most addicting features, developed by multi-billion tech companies,
and repurpose them for optimized self-improvement, deep introspection, and intricate reminding of our truest dreams.
Have a look
| Product | Attention Projection | Type of Content |
| --- | --- | --- |
| Facebook | External | Other's personal content |
| Reddit | External | Community content |
| SpellBook | Internal | Personal Mindspace |
| Twitter | External | Influencer updates & opinion |
| Paper Journal | Internal | Personal notes & thoughts |
"Have been using SpellBook for a while, and I must say... I LOVE IT!
It's like Facebook and Reddit to organize my mental space!"
Jesse - Hip Hop Artist
Journal + News Feed + Wisdom = SpellBook
The Usual Social Media Workflow Applies
Document Experiences For Your Future Self
Capture your ideas, aspirations, and goals into posts. SpellBook provides a Social Media Experience to make this process familiar.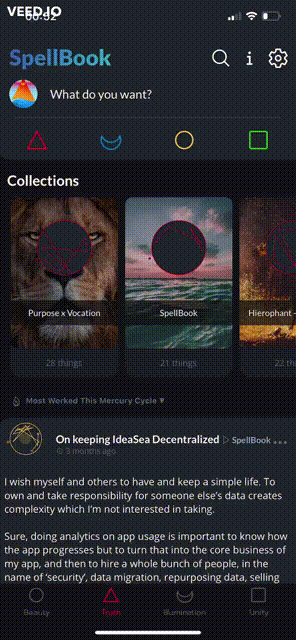 Scroll & Consume
Bored? Doom Scroll? Commute?Open SpellBook and review yourself! SpellBook uses offline AI algorithms to create a feed with words and images from the past, which most likely will resonate with you at that moment.
---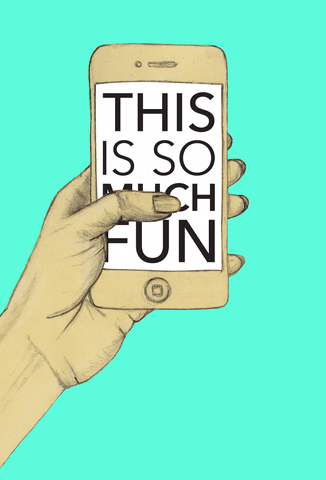 Develop Ideas & Concepts
You'd be surprised at the quality of your own thoughts and ideas from several weeks ago.By being exposed to your past self, your self-awareness and self-knowledge will develop and grow.In a world of information overload, it's essential to know thyself!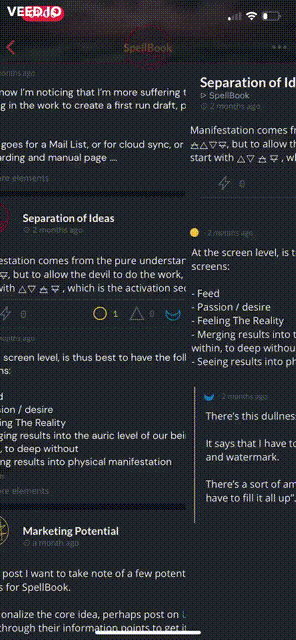 ---
Categorize Into Four Elements
---
Here comes SpellBook's first trick.
Instead of creating posts as usual, we'll be categorizing them from the get-go into four categories:
---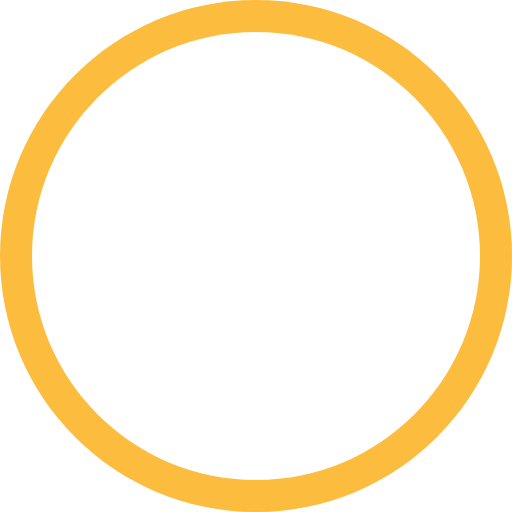 Air represents ideas, possibilities and options. What is the 'point'? Air sums it up!
Fire represents problems and decisions, allowing one to do one thing at a time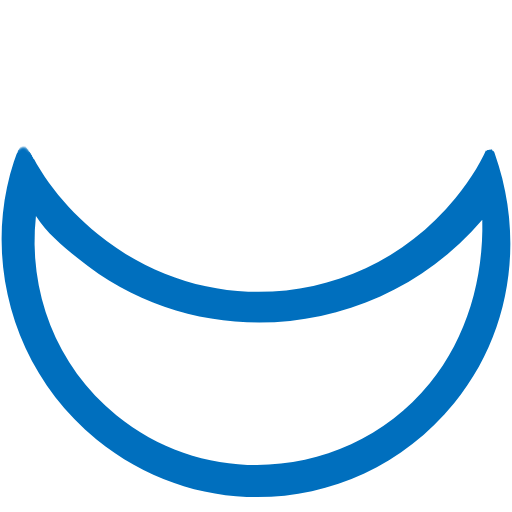 Water is doing the work, finding solutions, and working with people (this can be emotional)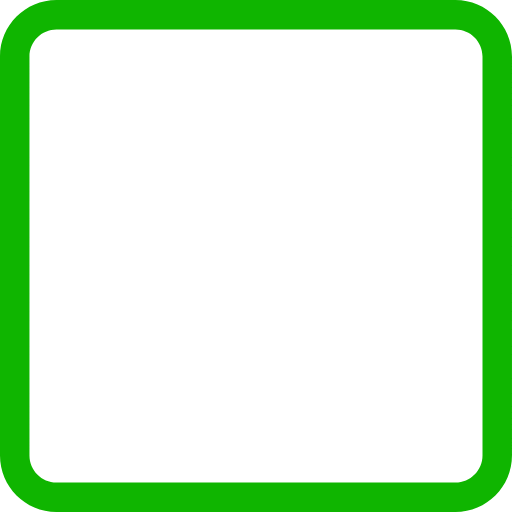 Earth represents results, habits, and facts. A time for rest and perhaps a treat.
Although archaic in origin, the four elements are a way to describe 4 distinct parts of our day-to-day busy-ness.
It is said that these are closely related to the four seasons,
four weeks in a month, four directions on a compass,
four quadrants in a circle. and four sides of a square.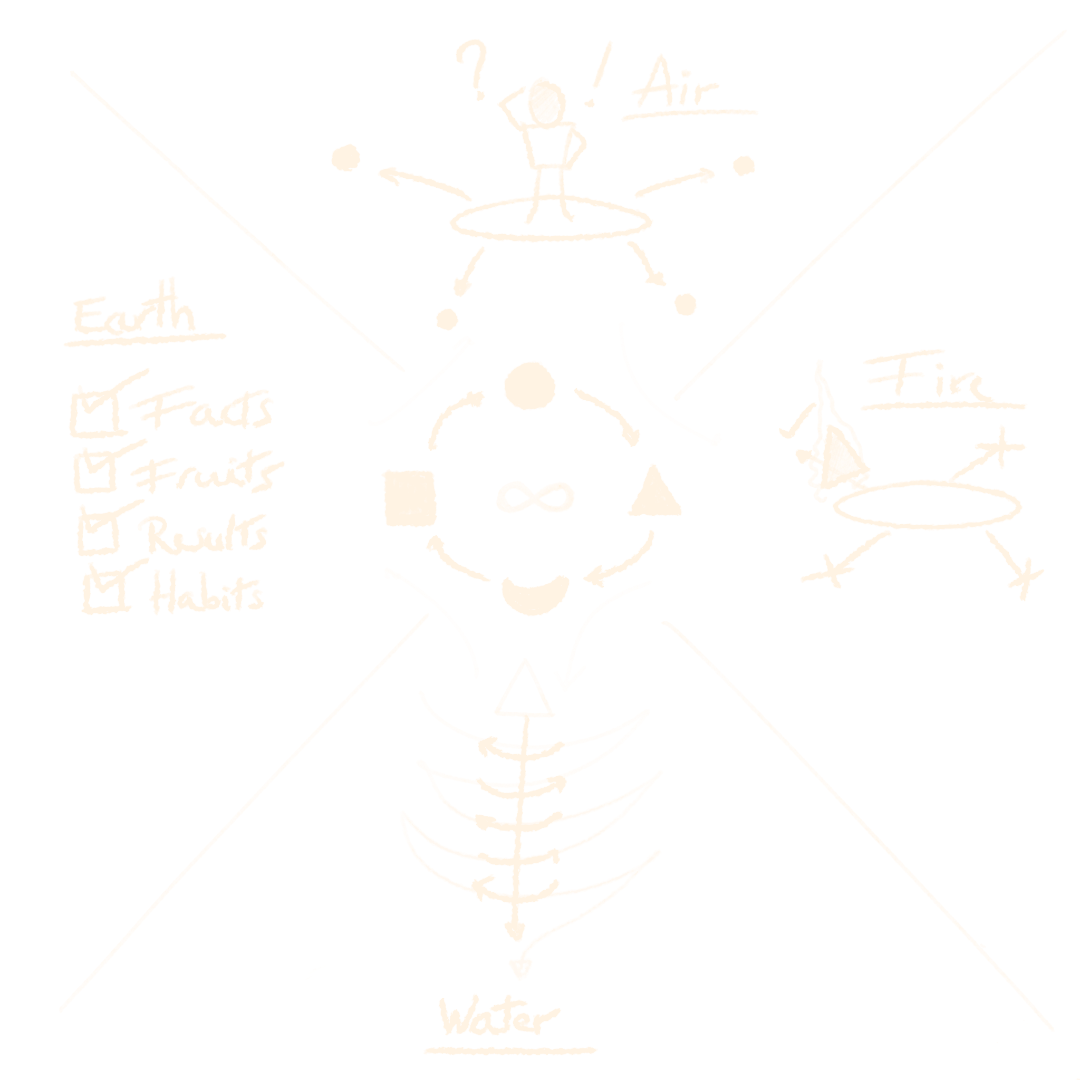 By categorizing your ideas into the four categories (elements), you'll be organizing your thoughts on a very basic yet common symbolic language.After a while, you'll be noticing patterns, allowing you to break bad ones, create healthy ones, and start the projects of a lifetime.
---
Pssst... there's a secret fifth element... That element is you, and your engagement with your own content
---
Quick Review Ideas with Stories!
Introducing MR-Codes
You probably heard of QR-codes. QR stands for 'Quick Reponse'.
SpellBook introduces MR-codes, 'Mind Response', which are visual representations of your ideas, decisions, and thoughts.
Your spelled-out thoughts are converted into a visual 'hash' of your ideas.
We bet on the power of the subconscious mind that these will engage interconnectivity between ideas.

Find Your Ideas Quickly
Dive into your desires, ideas and thoughts using collections and search
Introspection Done Right
A mirror for the soul.Using a familiar social media experience you'll be changing the way you think about yourself
Universal Framework
Square the Circle like Leonardo Da Vinci, using the concept of the four elements
MR-Code Anchoring
Use the power of the unconscious mind to anchor ideas using modernized sigil tech
Zero Tracking Policy
SpellBook employs a zero tracking policy, until we figure out how to do this without third party components, securily and decentralized.
Offline Data Backups
Backup your data with no internet, allowing you to bring your own data transport.100% GDPR Compliant
(pssst.... IPFS coming soon!)
100%
Offline First
On the beach? Mid-meditation? Just woke up?Work and iterate on your ideas without leaving airplane mode, ever.
Balance Your Attention
SpellBook provides a you-feed which you deserve. It's about balancing outer influence with your inner genius, motivation and drive.
The Vision
To provide a magic mirror to the wild unknown, our internal realityTo guide humanity's attention within, where the answers lie to our problemsTo make a practical modern map of consciousnessTo re-direct a big chunk of the trillion dollar attention economy where it matters most: withinTo inspire 'enlightenment at scale' technology
Done
Reach 3000+ downloads

Stories

Markdown Support

Smooth MR-Codes

Both Elementary & Planetary Categories

Customizable UI Size

Offline Data Management
In Development
Data Architecture Rework to help heavy Android users

Encrypted data sync to cloud services (S3/IPFS/GDrive)

Journey system with weekly quests, guiding people deeper into their being.

Personal Usage Analytics
2023 Q1 - Q2
Go Open Source

Enrich SpellBook with Stable Diffusion / DALL-E

Web/Desktop Version
2023 Q3 - Q4
Export to PDF

1-on-1 Coaching Sessions

Secret Clubs - collaboration
Privacy Policy
BLVCK STUDIOS built the SpellBook app as a Free app. This SERVICE is provided by BLVCK STUDIOS at no cost and is intended for use as is.This page is used to inform visitors regarding my policies with the collection, use, and disclosure of Personal Information if anyone decided to use my Service.If you choose to use my Service, then you agree to the collection and use of information in relation to this policy. The Personal Information that I collect is used for providing and improving the Service. I will not use or share your information with anyone except as described in this Privacy Policy.The terms used in this Privacy Policy have the same meanings as in our Terms and Conditions, which is accessible at SpellBook unless otherwise defined in this Privacy Policy.## Information Collection and UseFor a better experience, while using our Service, I may require you to provide us with certain personally identifiable information. The information that the app requests will be retained on your device and is not collected, distributed, nor shared by me in any way.The app does use third-party services that may collect information used to identify you.Link to privacy policy of third party service providers used by the app Google Play Services
Expo## Log DataI want to inform you that whenever you use my Service, in a case of an error in the app I collect data and information (through third-party products) on your phone called Log Data. This Log Data may include information such as your device Internet Protocol ("IP") address, device name, operating system version, the configuration of the app when utilizing my Service, the time and date of your use of the Service, and other statistics.## CookiesCookies are files with a small amount of data that are commonly used as anonymous unique identifiers. These are sent to your browser from the websites that you visit and are stored on your device's internal memory.This Service does not use these "cookies" explicitly. However, the app may use third party code and libraries that use "cookies" to collect information and improve their services. You have the option to either accept or refuse these cookies and know when a cookie is being sent to your device. If you choose to refuse our cookies, you may not be able to use some portions of this Service.## Service ProvidersI may employ third-party companies and individuals due to the following reasons: To facilitate our Service;
To provide the Service on our behalf;
To perform Service-related services; or
To assist us in analyzing how our Service is used.I want to inform users of this Service that these third parties have access to your Personal Information. The reason is to perform the tasks assigned to them on our behalf. However, they are obligated not to disclose or use the information for any other purpose.## SecurityI value your trust in providing us your Personal Information (which we don't collect), thus we are striving to use commercially acceptable means of protecting it. But remember that no method of transmission over the internet, or method of electronic storage is 100% secure and reliable, and I cannot guarantee its absolute security.## Links to Other SitesThis Service may contain links to other sites. If you click on a third-party link, you will be directed to that site. Note that these external sites are not operated by me. Therefore, I strongly advise you to review the Privacy Policy of these websites. I have no control over and assume no responsibility for the content, privacy policies, or practices of any third-party sites or services.## Children's PrivacyThese Services do not address anyone under the age of 13. I do not knowingly collect personally identifiable information from children under 13 years of age. In the case I discover that a child under 13 has provided me with personal information, I immediately delete this from our servers. If you are a parent or guardian and you are aware that your child has provided us with personal information, please contact me so that I will be able to do the necessary actions.## Changes to This Privacy PolicyI may update our Privacy Policy from time to time. Thus, you are advised to review this page periodically for any changes. I will notify you of any changes by posting the new Privacy Policy on this page.This policy is effective as of 2021-06-22## Contact UsIf you have any questions or suggestions about my Privacy Policy, do not hesitate to contact me at hello@thespellbook.app.
SpellBook doesn't track your data, nor the app. This is the case for version 1.0+, until further notice.If you like to remove all traces of your data, please go to 'settings' of SpellBook and click "purge all data".This will permanently remove all your data, so be warned!